About Hankin Apartments
Hankin Apartments is committed to building the best experiences, relationships, community and sustainable environment for all residents. Get to know all about who we are & why we love what we do.
We know tradition
For over 3 generations, the Hankin brand has been a leader in developing distinctive residential communities around Chester County, PA. From the beginning, our vision has been to build and retain our residential communities. We reinvest in our properties because we care about the quality of your home. But we're more than just developers. Years in the making, the vision of Hankin Apartments was shaped in 2013 to establish a name and place in the multifamily industry for our dedicated management services. Hankin Apartments prides itself on innovative approaches, quality design and environmental integrity, a combination that gives us a coveted position in the local and national market. Our goal is to uphold our tradition in building exceptional communities and delivering the very best service and care to our residents.
We know local
We pride ourselves on understanding our communities, our residents and the local areas surrounding our communities. Our residents receive the very best service, apartment homes and amenities available on the market. For over 40 years, we've served rental communities in Chester County PA. In 2017, we expanded to Florida and took our expert market knowledge to a new hometown- Gainesville, FL. As our portfolio continues to grow, our local roots will remain a strong influence in our business practices and the experiences we provide.
We know community
A good community; important for well-being, and feeling good about where you live and how you live, is essential. Our apartment homes are more than just a place to live, they are communities of neighbors and feature extraordinary amenities designed for fun and relaxation. A sense of home. At Hankin Apartments, you can expect the very best service and a lifestyle that can't be beat.
"We love what we do and hope our residents feel proud to call a Hankin Apartment their home." - Becky Reeves, VP of Hankin Apartments
Our Commitment
Being a family-owned company, there is a lot of heart that goes into each community we own and manage. We believe in providing only the best to our residents, employees & investors, and pride ourselves on our commitment that defines our company's culture.
SERVICE
We believe in providing extraordinary service to our residents and prospects by hiring the best talent for our communities.
QUALITY
We believe in creating apartment homes with the best materials for a better way of life.
SUSTAINABILITY
We believe in improving the environment in which we live, by being mindful of materials and practices for an eco-friendly and sustainable home.
COMMUNITY
We believe in building and creating relationships in our communities & the local area, with an end goal of giving back to those in need.
Vice President of Operations
Resident Tenant Services Manager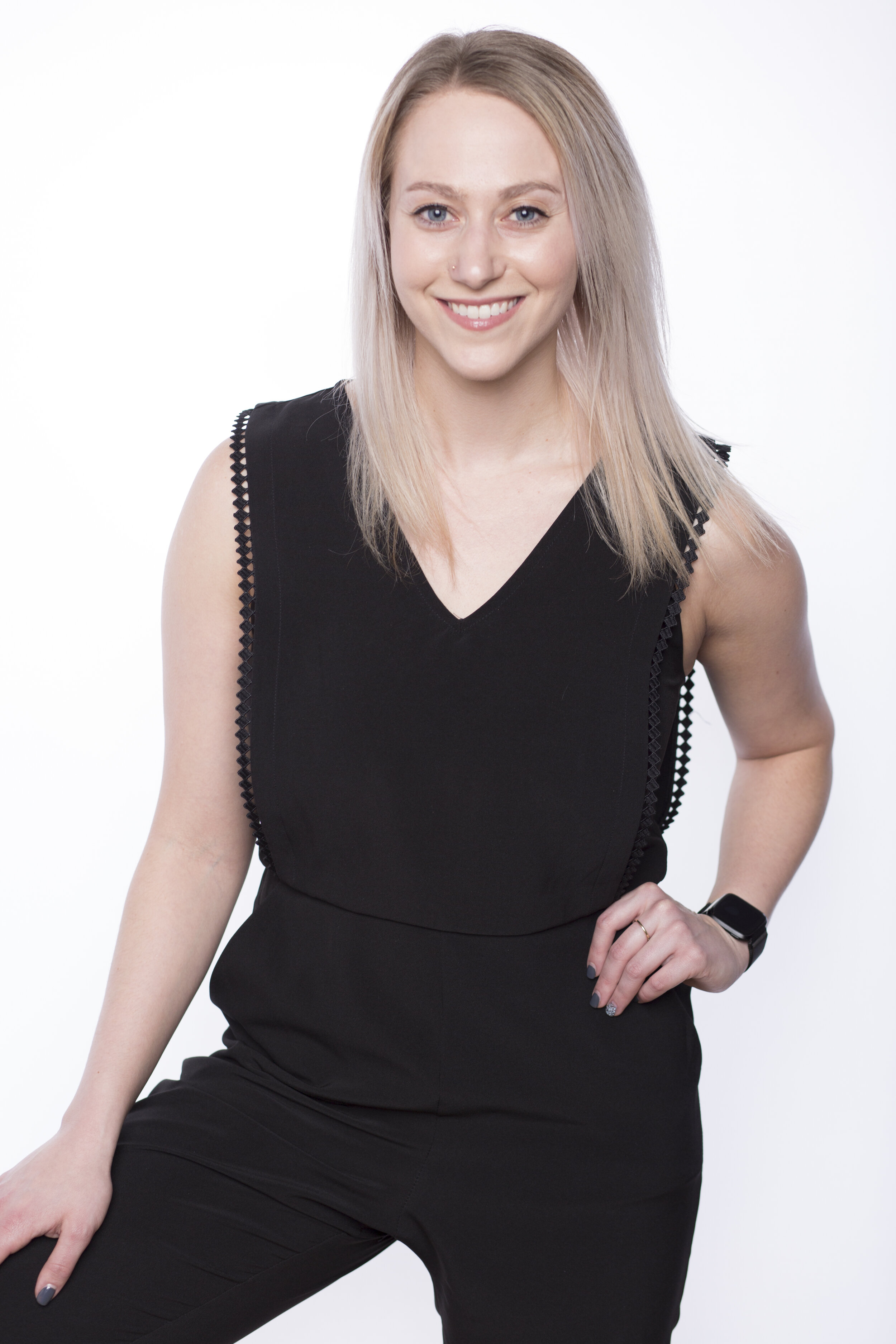 Reputation Management and Training Specialist
Senior Property Manager, Chaddwell & Keva Flats
Senior Property Manager, Corner Park, New Kent and Market Street Flats
Community Manager, Severgn
Community Manager, Claremont and Claremont on the Square
Community Manager, Chaddwell Apartments
Community Manager, Meridian at Eagleview
Community Manager, Eagleview Senior Housing
Our Dedication
The industry awards we have earned demonstrate our commitment to serving our communities with the highest level of integrity. Thanks to our phenomenal team, our communities are proud to celebrate another great year of achievements!
Named "Best in Apartment Living" by PAA East and "Top Rated" by ApartmentRatings.com
Build community with us
Be a part of our story by helping others find their haven.