Protect Yourself with Renters Insurance
Do you have peace of mind?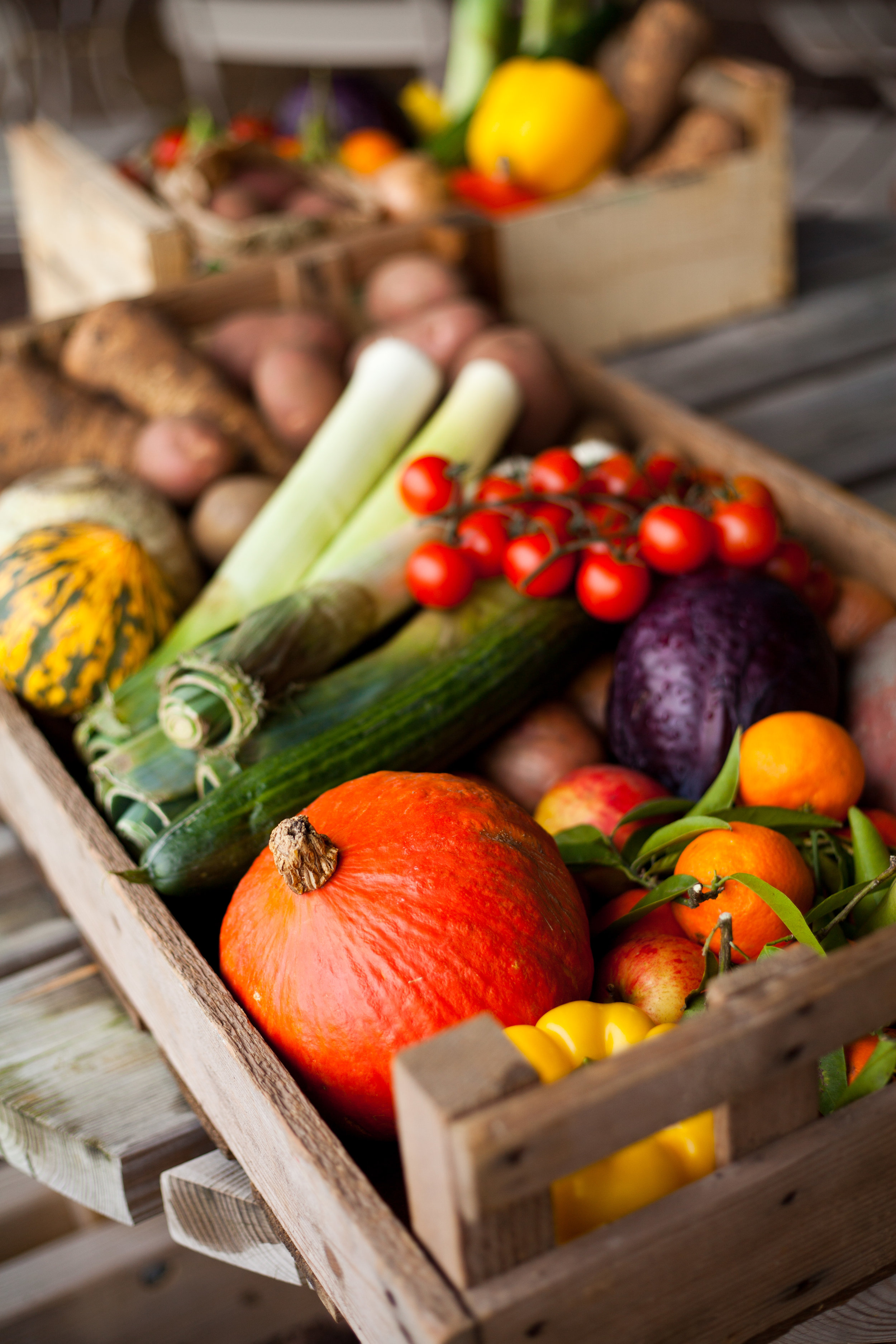 Our favorite local spots in Exton, PA
Best Outdoor Spots to Unwind in Exton, PA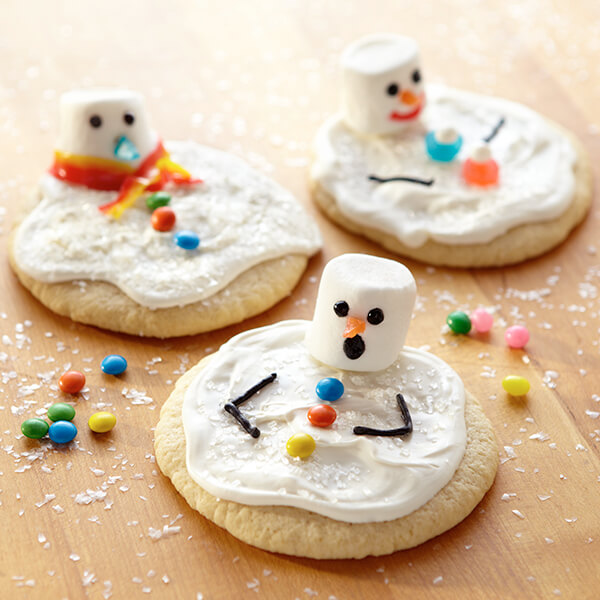 Best cookies to make this season!
No Gym Membership? No Problem!
Apartment workouts made easy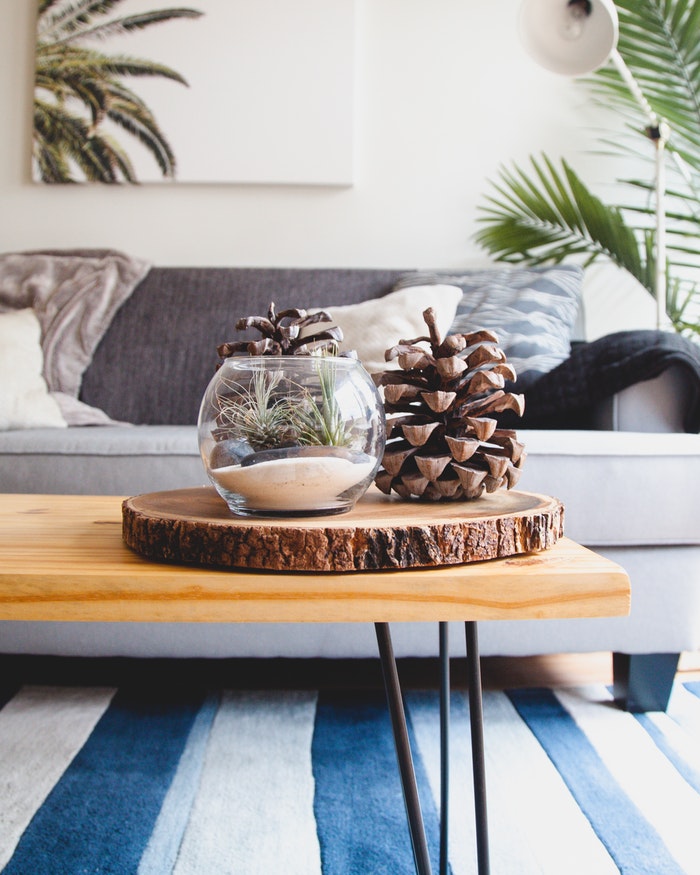 Tips for Your First Apartment
7 Essentials for your living room.
The Best Way to Clean Your Patio
Some tips on where to start.
Designing a Home Office That Inspires Creativity & Productivity
Get your home office organized today!